Pure Linux shell with 100+ Tbps of L3/L4 DDoS protection.
Power users will love our high-performance, dedicated CPU virtual private servers. Perfect for those who want full control over their server without compromising on hardware. Take advantage of our latest AMD Ryzen 9 CPUs with Cloudflare Magic Transit DDoS Protection and elevate your VPS experience today.
Order Now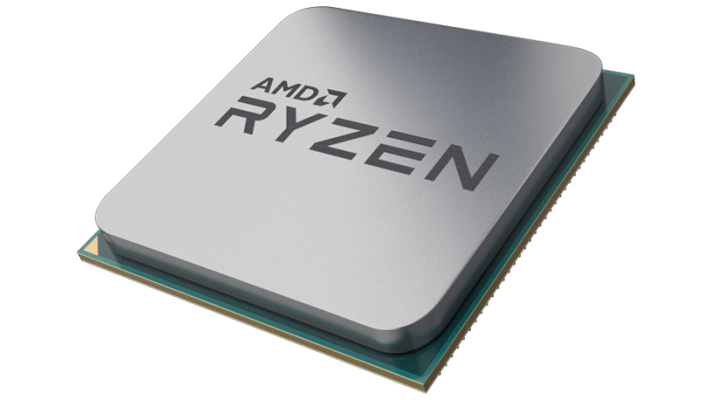 Utilizing KVM Virtualization, you can ensure that you have full access to your resources 24/7. Unlike other providers, we don't have a fair-usage policy regarding CPU use since we dedicate resources to each customer with zero overselling.
Virtualizor Control Panel
Manage your VPS from our user-friendly Virtualizor control panel. Easily re-install your operating system, view statistics, reset passwords, and more! You can even use browser-based SSH and VNC clients to conveniently access your VPS from anywhere at any time.
We offer multiple versions of the most popular Linux distributions - Debian, Ubuntu, and CentOS. Looking to install something else? You can easily upload your own ISO and install any Operating System you want through our control panel.
Upgrade your experience with a Bloom VPS powered by AMD Ryzen 9 CPUs. You won't find outdated enterprise processors here - all of our plans offer superior single-core performance. Perfect for running game servers or other high-performance workloads.
We do more than the competition for less
BuyVM
ExtraVM
Dashflo
Nexusbytes
RackNerd
HeavyNode
Dedicated CPU Cores
Free DDoS Protection

with improvements

Our entire network is protected by full-time Cloudflare Magic Transit DDoS protection with over 100Tbps of L3/L4 mitigation capacity.

CPU Model
Ryzen 3950X
Ryzen 3900X
Ryzen 3950X
Ryzen 3900X
Ryzen
Ryzen 3900X
Ryzen 3800X
NVMe Storage
120 GB
160 GB
120 GB
120 GB
120 GB
75 GB
104 GB
Bandwidth
4 TB
Unmetered
10 TB
Unmetered
8 TB
5 TB
Unmetered

Price for 8GB

$22/mo.
$30/mo.
$40/mo.
$28/mo.
$25.60/mo.
$36.59/mo.
$40/mo.
Performance VPS
KVM Slice
Standard VPS
Standard VPS
Premium VPS
AMD Ryzen VPS
Ryzen VPS
Comparison data accurate as of November 1st, 2021
Order your new VPS server
This service is for advanced users. If you are not interested in a Linux command-line style interface, please check out our
managed Minecraft hosting here
.
1. PICK YOUR HOSTING LEVEL
Upgrade to get up to 20% more performance!