Use code PETALPOWER for 15% off your first invoice of ANY Minecraft/VPS plan! Check out our Discord for the latest news on our Petal performance Minecraft JAR
AMD Ryzen Bare Metal Dedicated Hosting
Affordable DDoS-protected dedicated servers with AMD Ryzen processors
Need more power than our game server or VPS hosting options can offer? Look no further than our latest line of AMD bare metal dedicated servers.
High performance, reliable dedicated servers located in one of the world's best connected datacenter regions - Ashburn, Virginia.
Order Now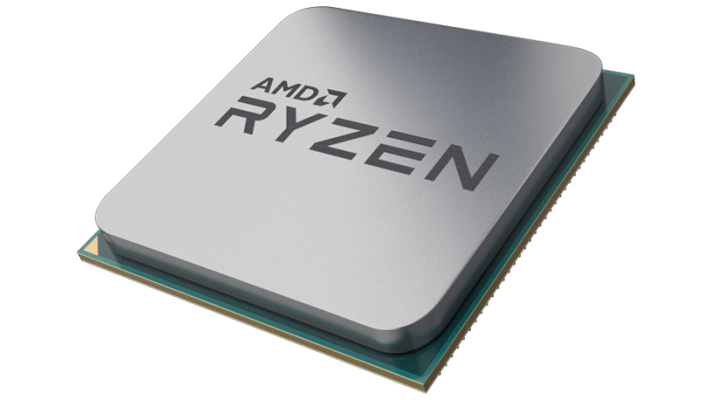 Bloom utilizes high quality datacenters and network blends to provide you with the quality and redundancy that you deserve. Our bare metal servers are hosted in Cyxtera's IAD1 facility with industry-standard redundant power and cooling. Our bare metal network is provided by Datapacket, offering a high capacity blend of top-quality Tier 1 ISPs.
Enterprise-Level DDoS Protection
Our standard DDoS protection is provided by Datapacket's on-premise proprietary traffic scrubbing. If you want higher capacity or need access to granular edge-firewall controls, choose our Cloudflare Magic Transit add-on for 140+ Tbps of mitigation capacity along with Cloudflare's Magic Firewall.
Optional DuckPanel Integration
Want the power of a dedicated server but the features and ease-of-use of our DuckPanel for game hosting? For an additional fee, we will integrate your server into our DuckPanel infrastructure for the smoothest game-hosting experience without any Linux knowledge necessary! Please note that DuckPanel management removes SSH access from the end-user.
We stand by the quality of our product with a 99.99% monthly uptime SLA. Any downtime exceeding 0.01% will be compensated according to the SLA conditions that can be found in our Terms of Service. Our SLA covers network and power uptime outside of any scheduled and communicated maintenance.
Order your new Bare Metal server